Baron Buildings Limited is a real estate investment group specializing in mixed-use development in Beijing, Shanghai and London, with numerous projects completed or under construction associated with global real estate private equity firms.  
Our strategy targets the expected extensive growth of the middle class and rapid urbanization within China and focuses on the commercial and retail sectors. 
Our projects range from residential, serviced apartments to mixed-use commercial/retail developments in Beijing, Shanghai and London. 
Our local JV partner's expertise, supply and demand factors and most importantly, the project's location provides us with a competitive advantage.  
In China, we partner with Dragon Life Insurance and various State-owned construction groups headquartered in Beijing.
Under our JV company – China Infrastructure Corporation Limited, we have pursued real estate development in various parts of China.   
A selection of our completed projects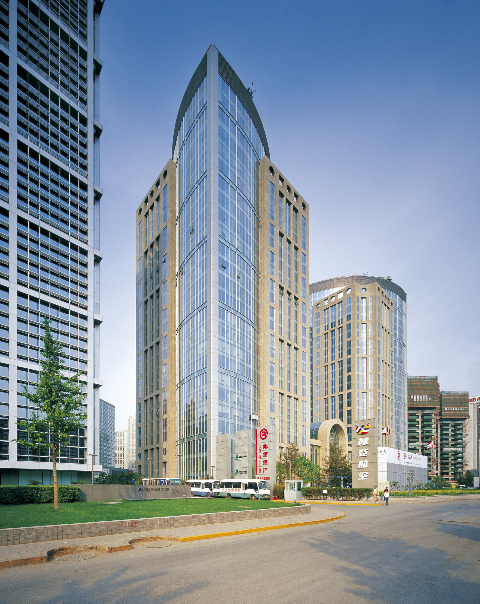 Value-added enhancement and interior re-fit investment for onward sales to International Bank REIT.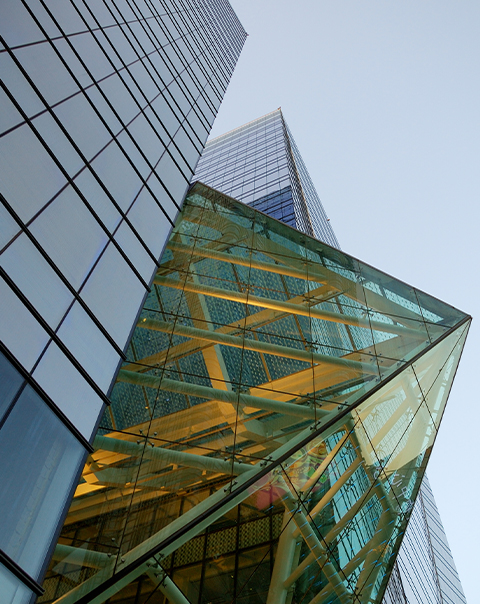 Shanghai Nanjing Road Twin Towers
LP investor of the single asset real estate fund.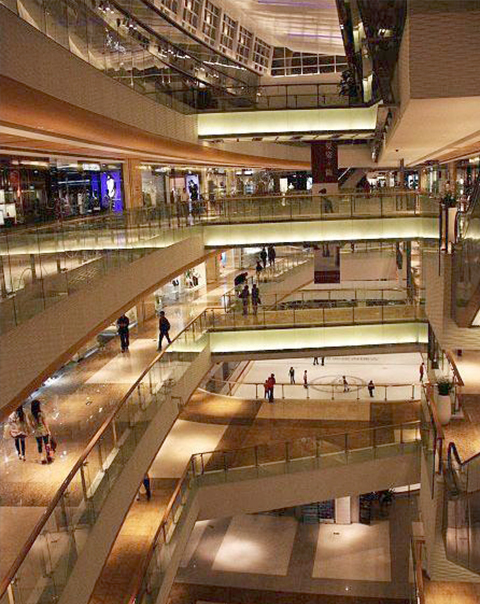 Shanghai Pudong Retail Development
Value-added investment and asset management.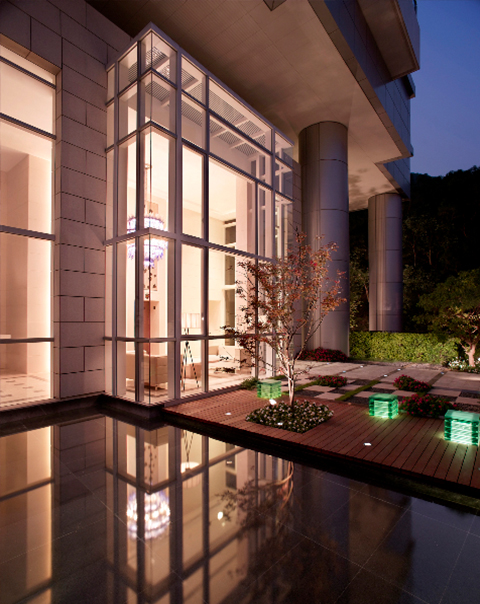 Guangzhou Fraser Service Apartment
LP and GP investor of the single asset real estate fund.
Project Completed in China
Our latest projects are in the prime location of Beijing and Shanghai.
The Beijing site occupies 1.2 million sqm with a total gross floor area of 370,000 sqm in the centre of Shunyi in Central Beijing.  The development will comprise three super high-rise commercial pre-let headquarters towers and associated retail spaces.
The Shanghai site situates on the original Expo site in Lujiazui facing the Huangpu Jiang River. The development will comprise a Grade "A" office tower with a total gross floor area of 57,000 sqm.